Upward Movement (2023)
Dry-Hopped Saison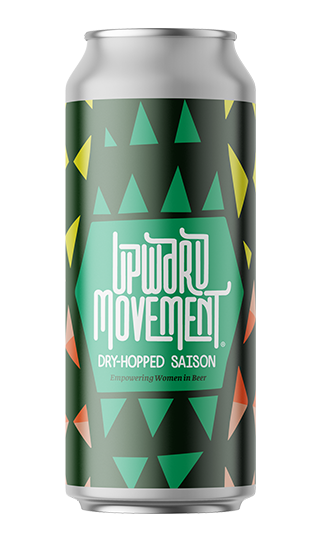 The Allagash Pink Boots+ Team created this hoppy, aromatic saison to welcome springtime to Maine. Balanced and festive, we dry-hopped it with this year's Pink Boots Society hop blend, filling the beer with notes of orange creamsicle, honeydew, and pineapple.
Empowering Women in Beer
The Allagash Pink Boots Team is a collective of women at Allagash dedicated to supporting and empowering all women in the brewing industry. We're donating 100% of the proceeds from this beer to the Pink Boots Society, a nonprofit that assists, inspires, and encourages women in the industry through education.
5.8% ABV
Grains: Pilsner malt, red wheat malt, flaked oats
Hops: Hallertauer, Idaho Gem, Pink Boots 2023 Blend
Spices, Other: Coriander
Yeast: Escarpment Jotunn
Suggested Pour Size: 16 oz. Chalice
Availability: Limited
Package Size: 16 oz. can
ABV: 5.8%