Welcome to Maine
We can't wait to host you for beer, bites, and experiences here at the brewery.
OUR TASTING ROOM
Enjoy a wide variety of beers
in our family-friendly space
Enter Our Tasting Room
Hours
Su, Mo, Th: 11am-6:00pm — Fr, Sa: 11am-7pm — Tu, We: Closed
THE CELLARS
Book a wild barrel room tour or an immersive beer tasting experience
(tickets required, 21+ only)
Enter The Cellars
Schedule
Su, Mo, Fr, Sa: Open — Tu, We, Th: Closed
All Are Welcome
We do not discriminate based on race, ethnic origin, religion, disability, age, nationality, veteran status, sexual orientation, gender, or gender identity.
We expect our guests to join us in welcoming and respecting everyone in our Tasting Room. As such, we do not allow hate speech, display of items referencing/inciting hate speech, or any form of harassment.
Our employees wear Allagash Leaf pins and are trained to address disrespectful actions. If you experience or observe anything that makes you uncomfortable, look for the Leaf pin and reach out.
Please keep in mind that Allagash Brewing Company reserves the right to refuse service to any individual at any time. While we understand that we all have our unique viewpoints and opinions, we will address issues that create an unsafe or unwelcome atmosphere.
Thank you for visiting us and creating a welcoming environment for all of our guests.
Join us for a beer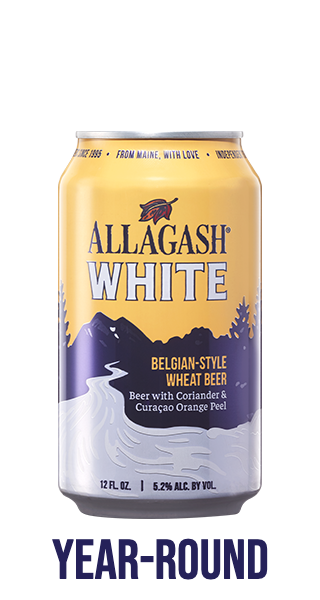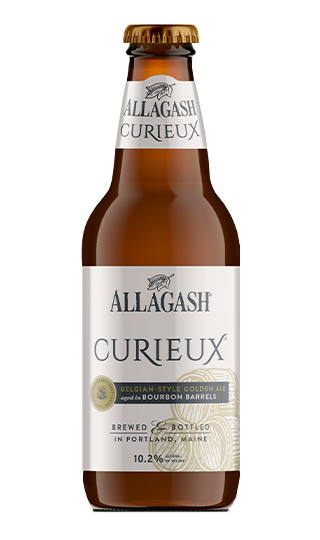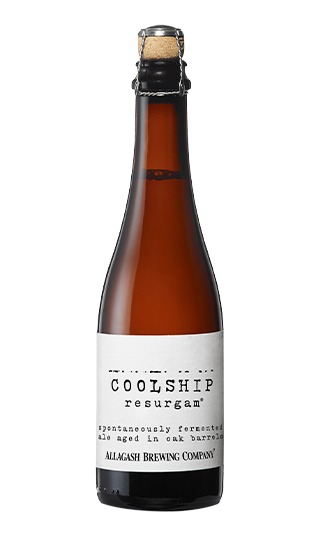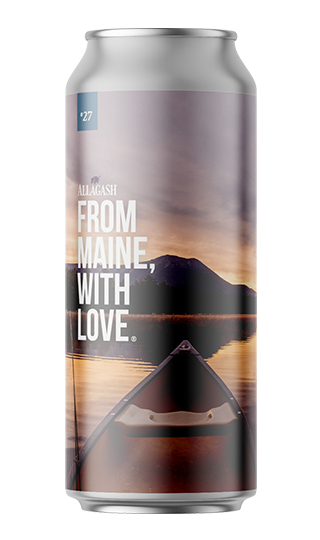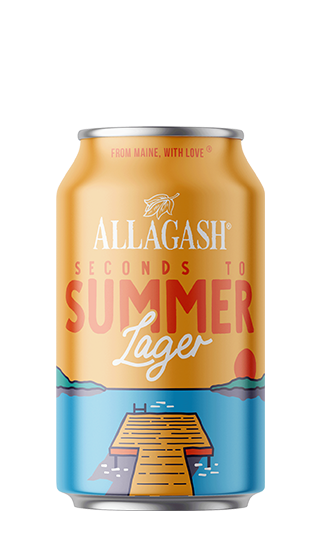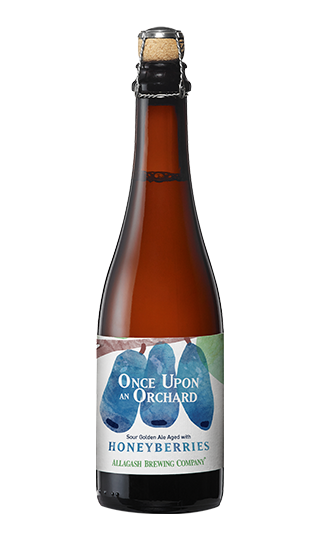 In our tasting room, we have everything from our flagship wheat beer, to crisp lagers, hoppy IPAs, house-made cider, and so much more. See everything on tap right now by clicking the button below!
See Our Current Tasting Room Beer List
Keep in the Know
Special beer releases, fun events, inspiring initiatives, we've got those. Be the first to hear!
Join In